This post is LONG overdue! I had the chance to travel to Texas in March to visit some great friends. We all had baby's due in April 2008 (although mine decided to come early). It was so much fun watching the girls run, laugh, and play together. We even did a mini photoshoot for them. Enjoy, more to come for one more cutie.



Here's the group shot. We didn't get them at the best time as they spotted the playground, and also were getting a little cold. It probably also didn't help that 5 adults and a 6-year-old were making extremely loud noises to try to get their attention (myself included, hehe).
First I took Bri with me in the direct sun, eek, to scope the location out. We got some shots :)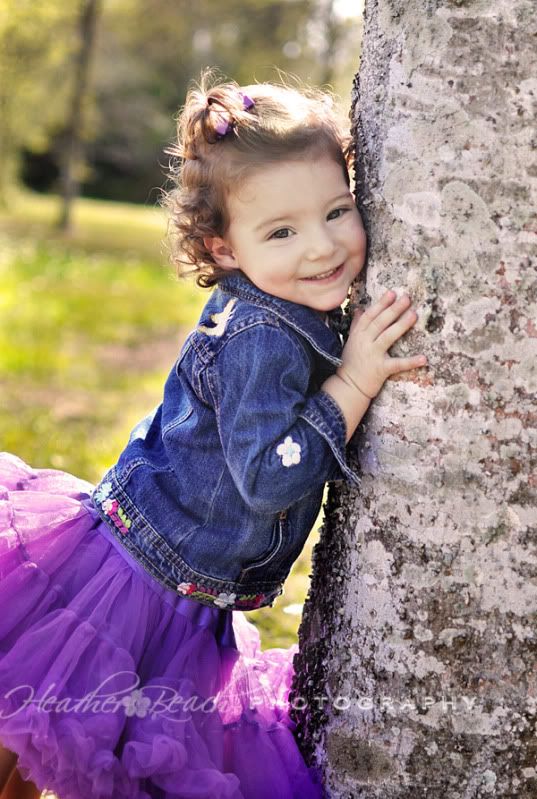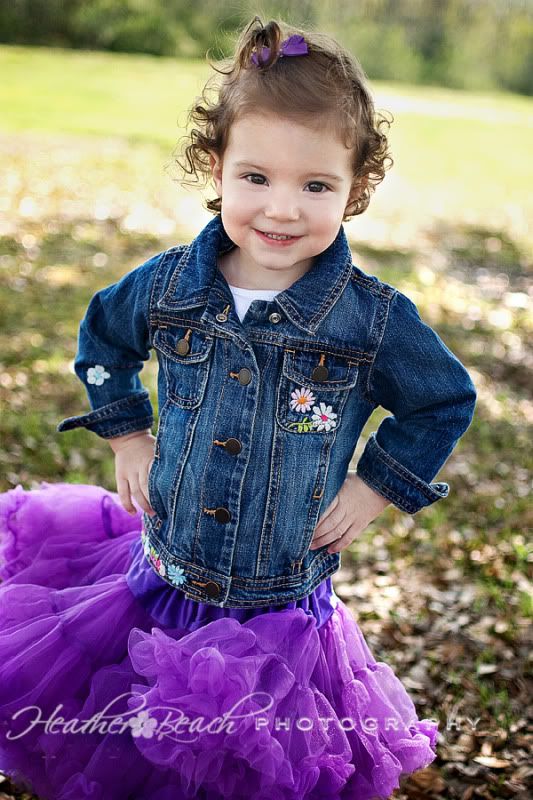 Then it was Carmen's turn. I am so impressed with how she did, cause she is a 2-year-old who already knows her mind!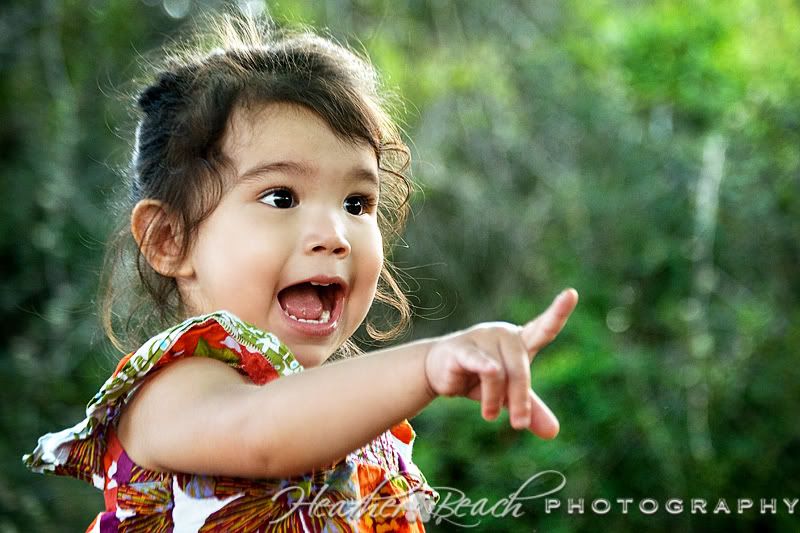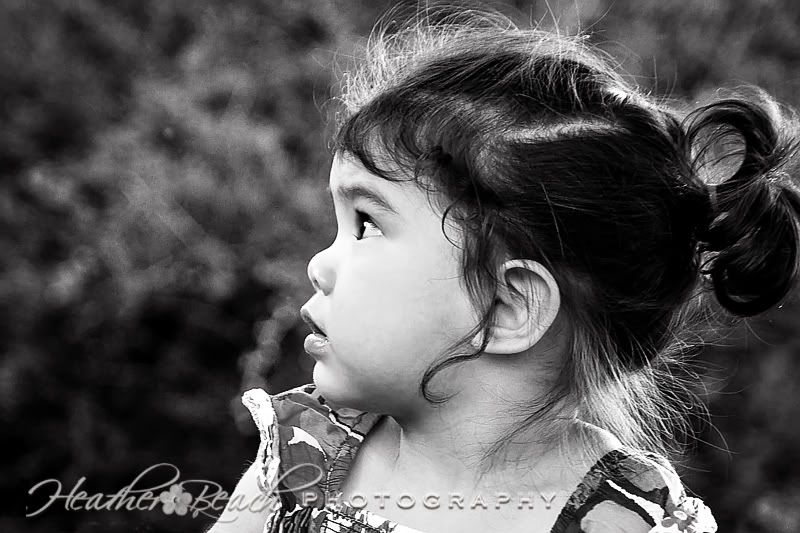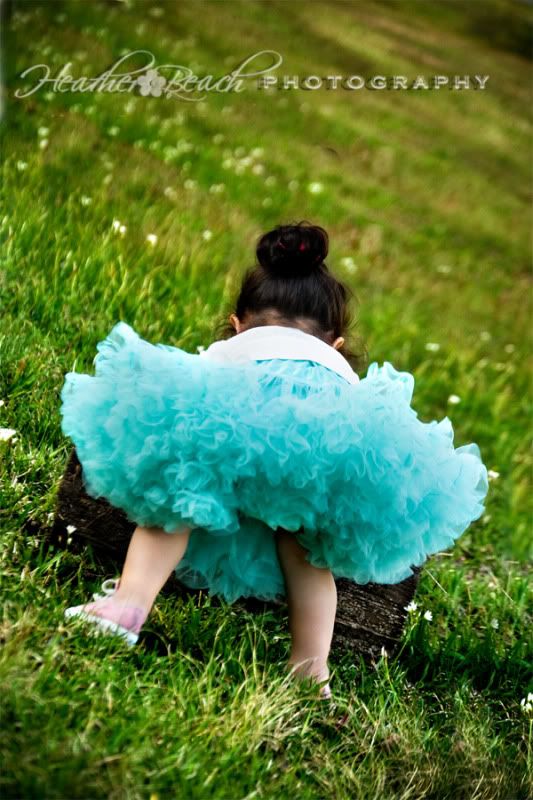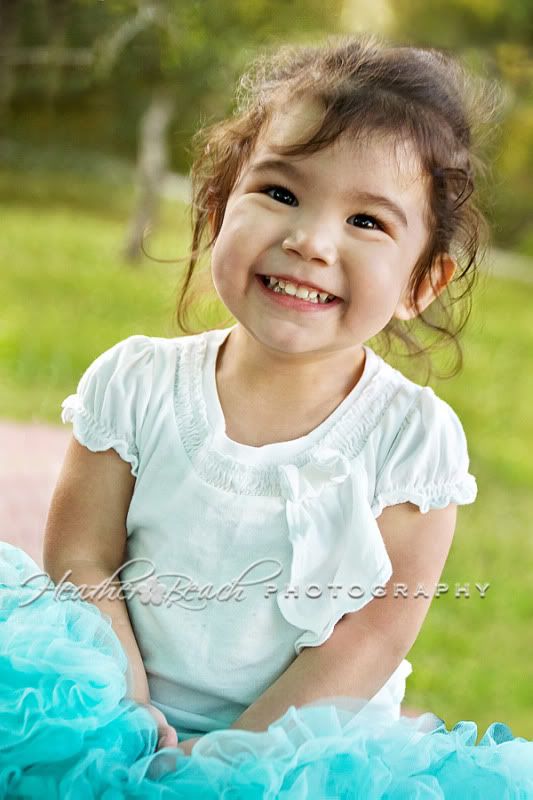 By this time, Bri had fallen and gotten a mean gash on her knee. But Carmen's mommy came to the rescue and cuddled with her while I was photographing Carmen. Here's Bri's knee. Poor thing, but she looks tough and I love the tutu, shoes and scraped knee together!
Even though Bri wasn't too happy, Macey was ready to go and gave some great smiles.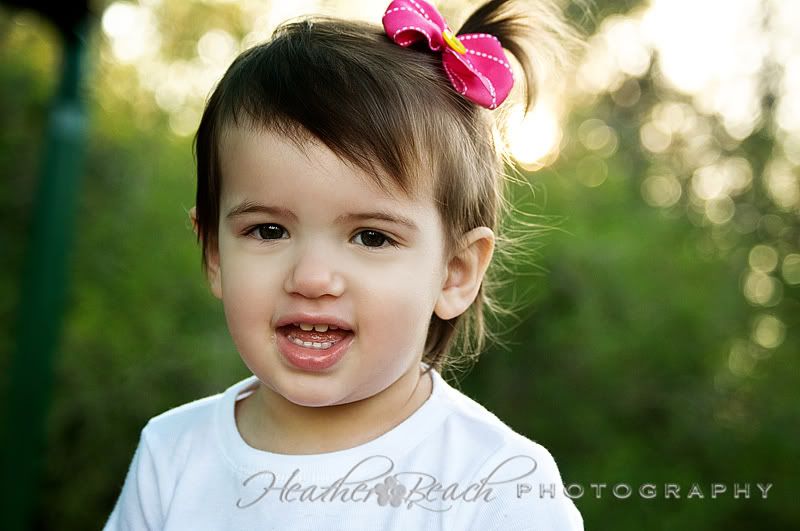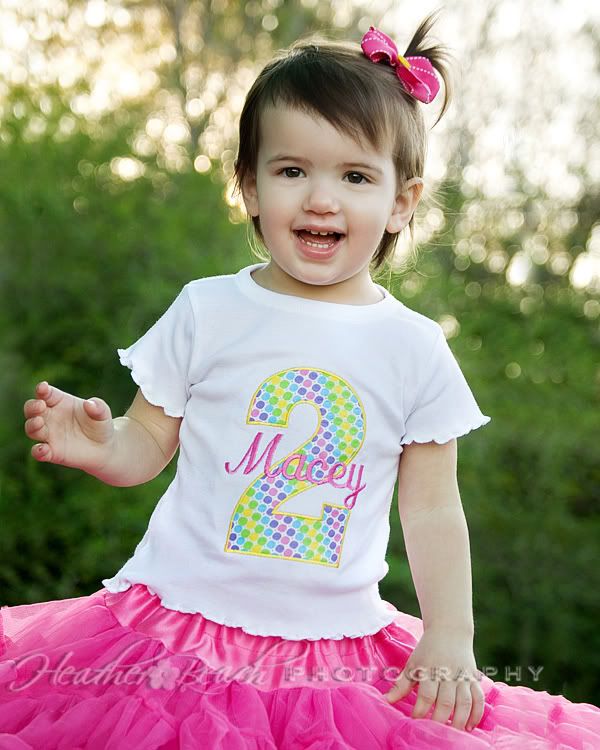 And although these next pictures of Macey's big sis were taken the day before right before we left for a rodeo, I thought I'd share them with this post. Liana turned 6 recently, and Bri was her mini me!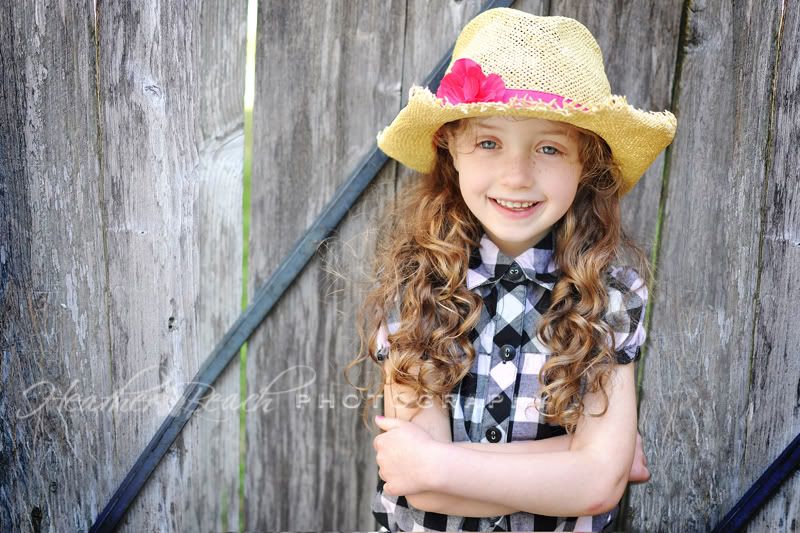 Nani and her lil sis still to come!