Well I just got back from a great vacation to Hawaii which allowed me to have a very needed break from life. I'm now back and ready for the sessions of 2010! Please email me at hbeach111@yahoo.com to set up a session.

Here are some sessions that I didn't have a chance to post before I left.

Caleb's Newborn pictures
Remember this little guy? I did some pictures of him in the NICU. Well he is home, filling out and couldn't be cuter!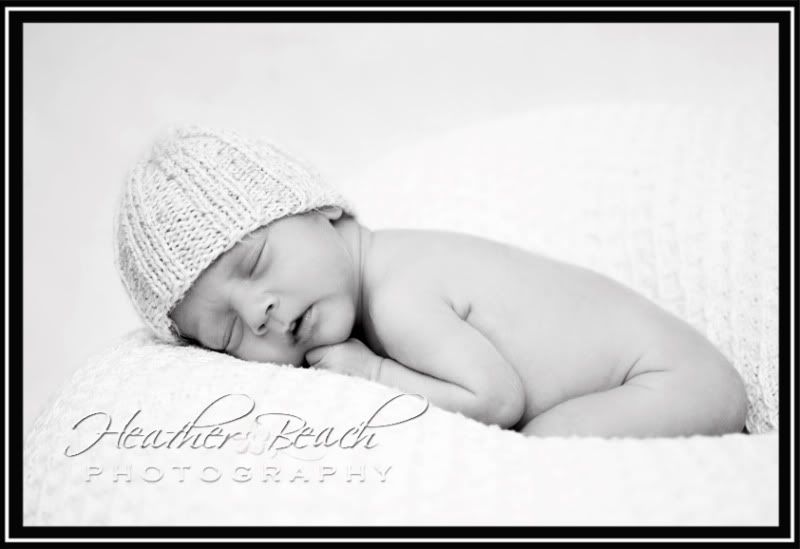 2 Year Old Audrey
Happy Birthday Audrey! She turned 2 on New Years, so here is her 2-year-old shoot. I just adore her beautiful blue eyes!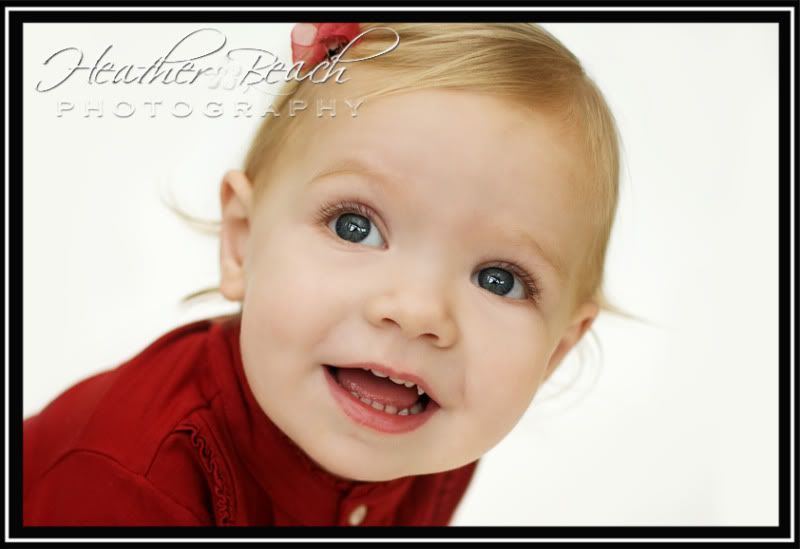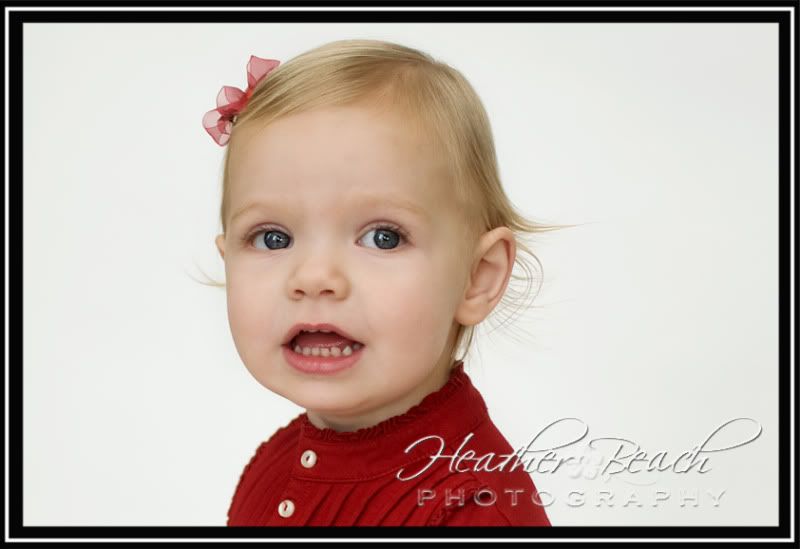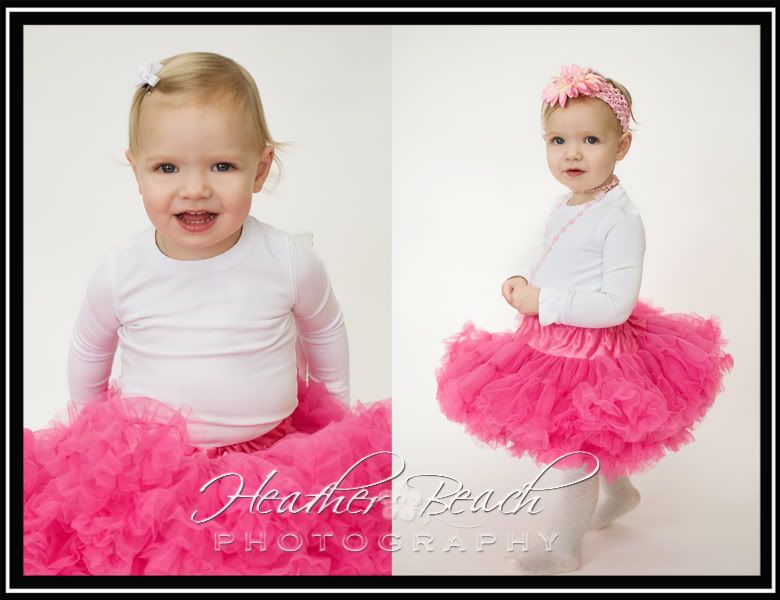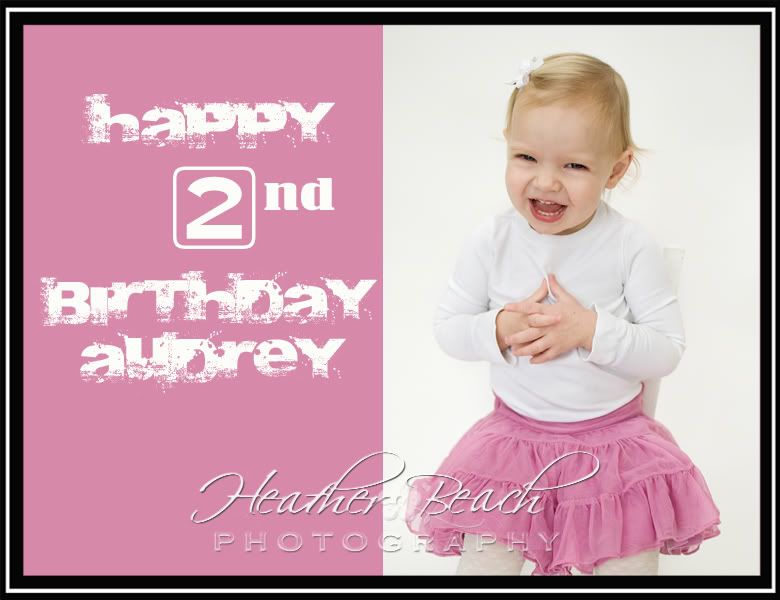 SISTERS
These gorgeous sisters did a shoot together to get some great portraits together to surprise their mom for her birthday. What a great gift! I hope your mom loved the pictures girls!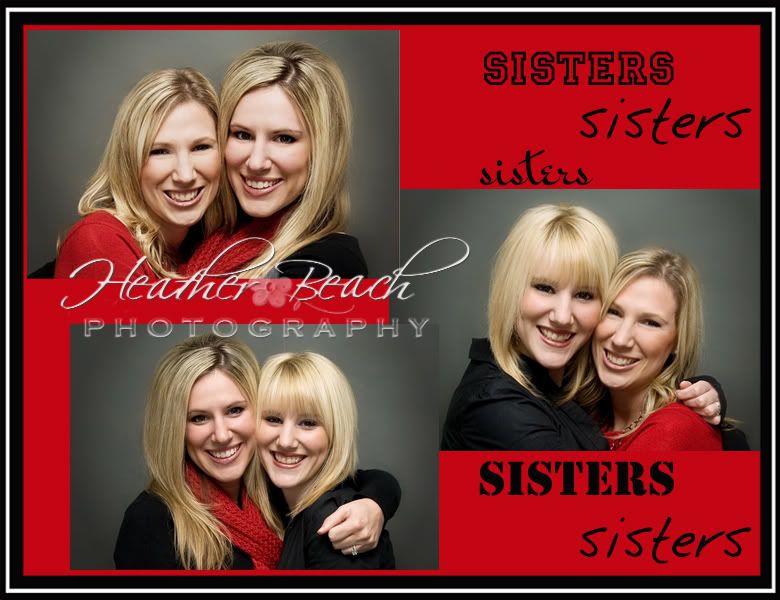 The B family
Having a shoot with a dog and a 8-month-old sure makes for some fun. Baby Andrew was so adorable and I couldn't get over how much hair he has already; and mom and dad have cut it a couple times already! What a lovely family!