My sis's family! Her stepdaughter, Alicia, was over on a weekend that I was visiting home, so we did a session. She needed to catch up on pics cause I had done so many of Elli. Isn't Alicia ADORABLE!!! What a fun day! She is quite the model for a 4-year-old!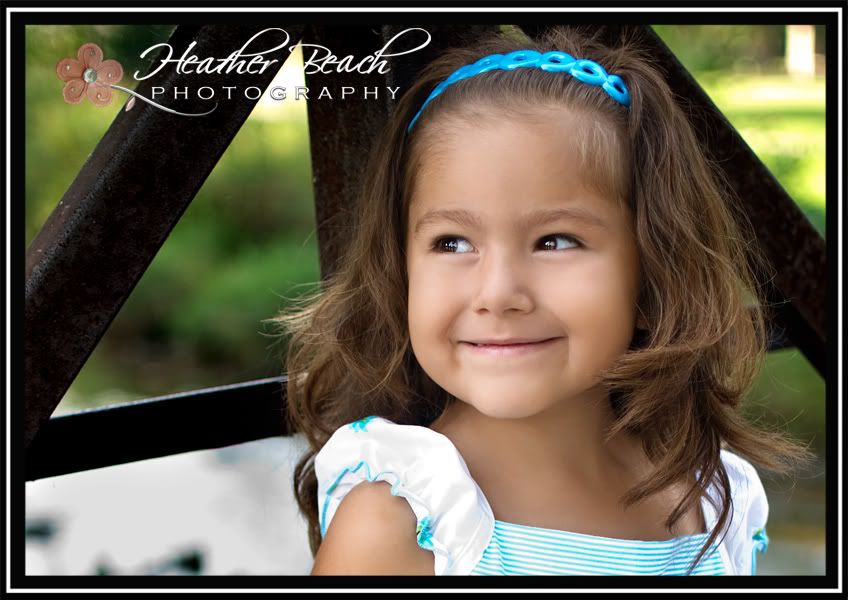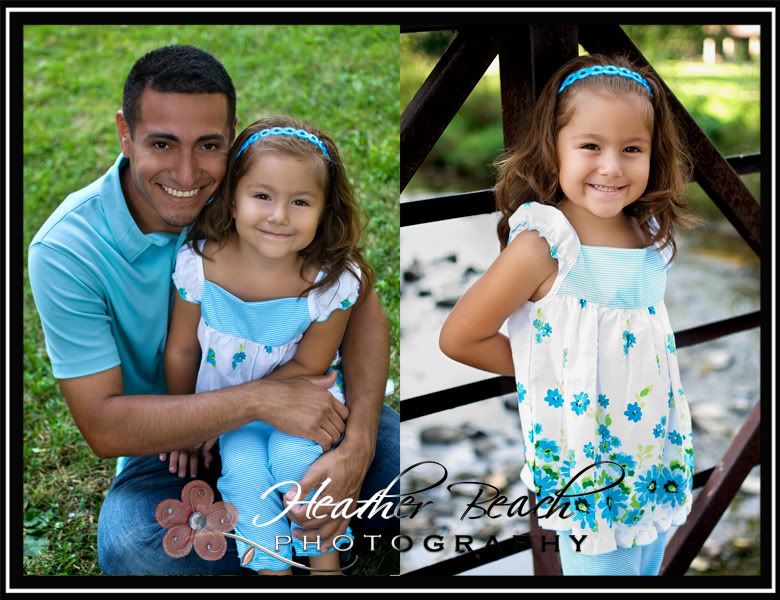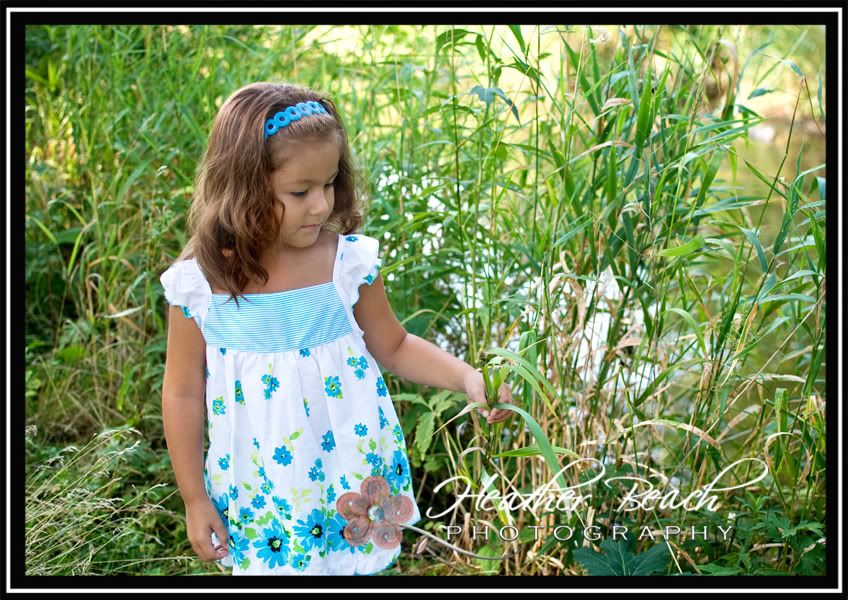 Too bad Elli wasn't in much of a mood for pics that day.



Wait! We got a smile! Thanks to Bri playing peek-a-boo with her!